Mario's Chain Chomp loves lazy kittens.
Producers of stylish yet functional feline furniture, CatastrophiCreations, have transported Chain Chomp straight out of Super Mario Bros and into one lucky client's living room - to eat their cats.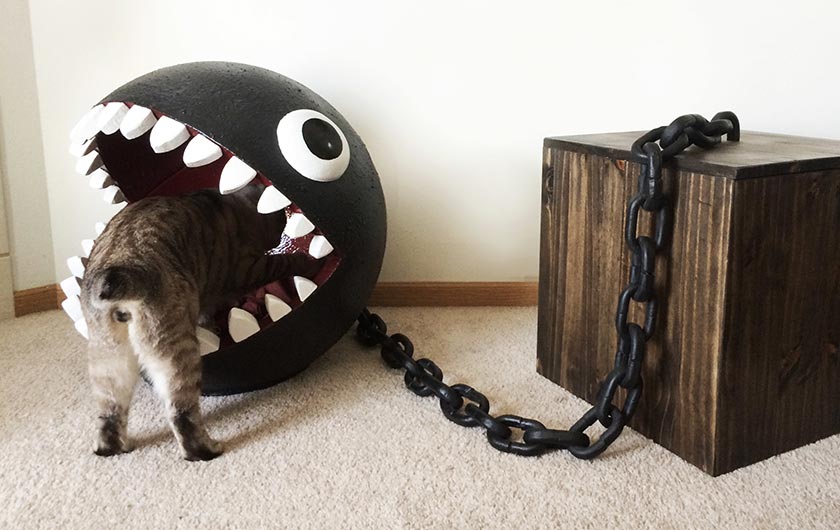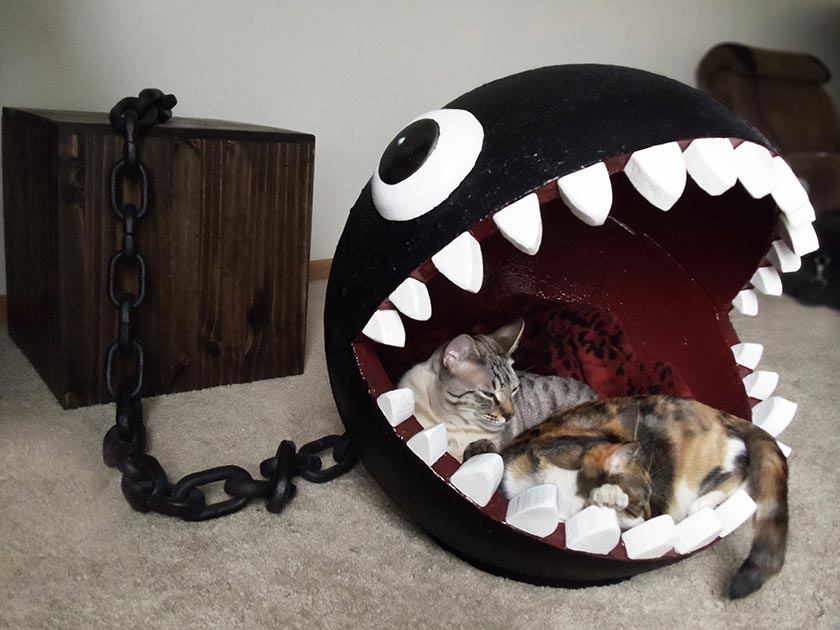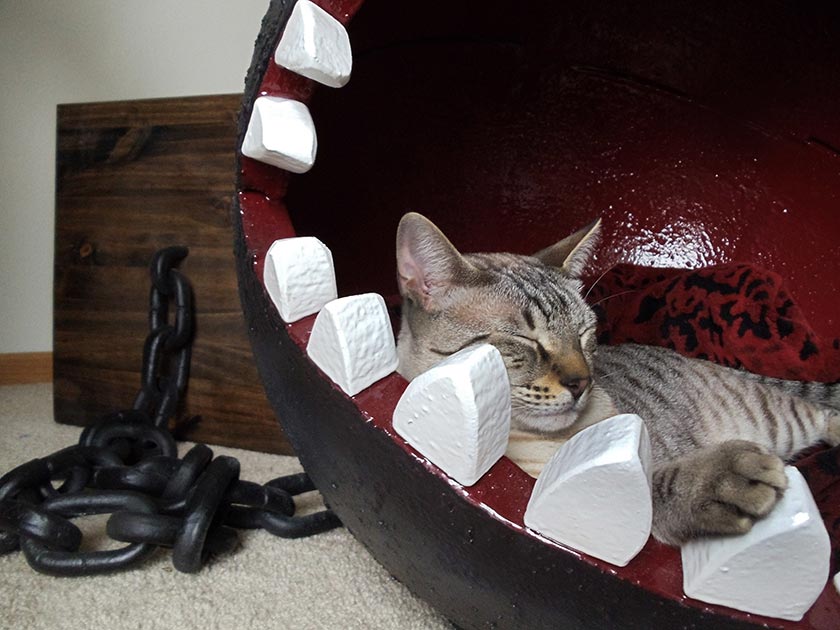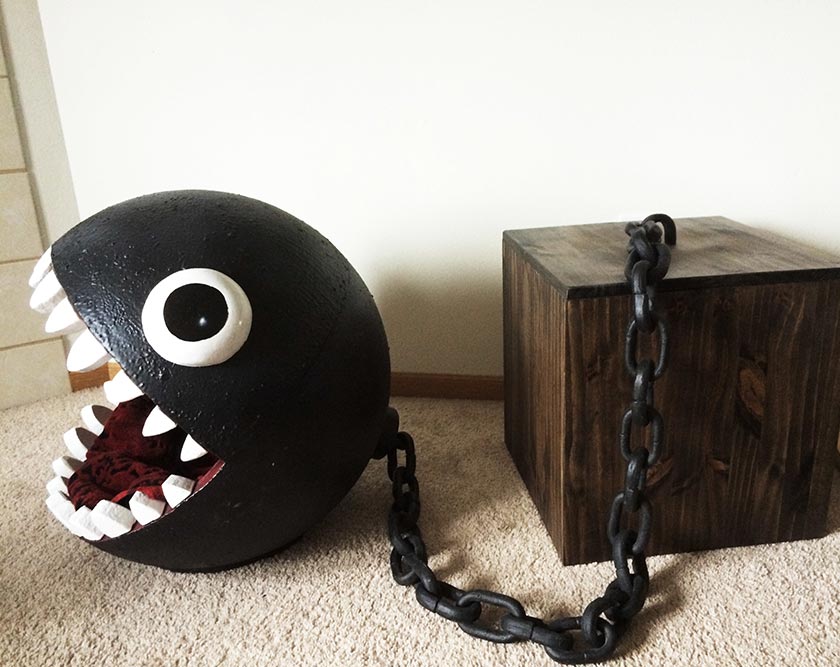 On their website CatastrophiCreations explain that this crafty cat bed is one of a kind, and unfortunately it's already been sold. Still, it's an amazing piece and worthy of a share. Perhaps we can convince them to make king-sized ones?